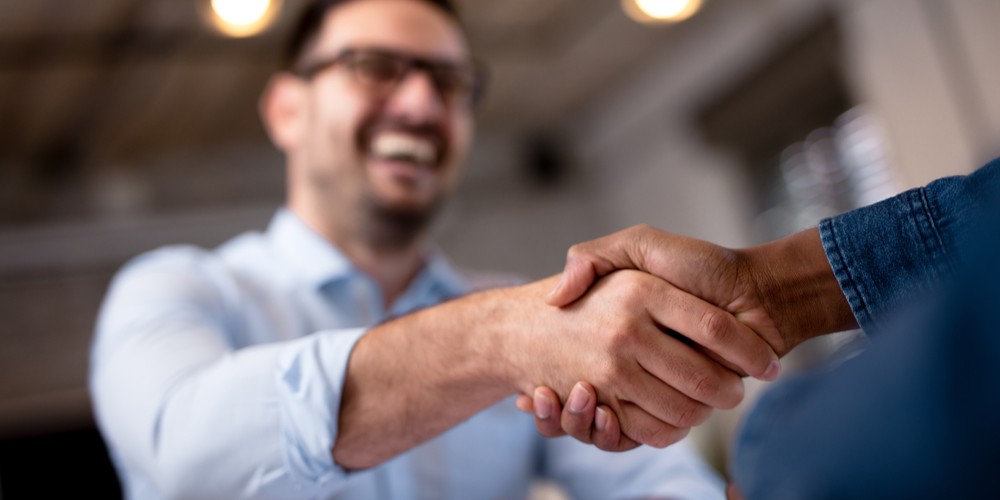 Employment Opportunities at Rolling Hills Clinic jobs come in all stripes. Whether you're a Doctor, Physician Assistant, or Office Administrator, there's an opportunity here for you.
Candidate Instructions for Applying:
If you are applying for a Provider/Clinician position, in lieu of the application above, please fill out the following application: 
Submit your application, CV/resume, and references via email to Rolling Hills Clinic Human Resources HR@paskenta.org or fax: 530-690-2802. If you are faxing your application, please email the HR department prior to sending your fax.
Rolling Hills Clinic is a drug-free workplace and an Equal Opportunity Employer.
Pre-Employment Requirements:
1. Provider Credentialing is required for all licensed providers.
2. Immunizations/Vaccinations.
3. TB/PPD Test.
4. Physical Examination.
The pre-employment requirements must be completed before hire date.
Thank you for your interest in employment at Rolling Hills Clinic!
Descriptions of available positions: